Survey Design & Data Analysis Workshops
Team Leaders & Supervisors
Middle East CX Awards 2016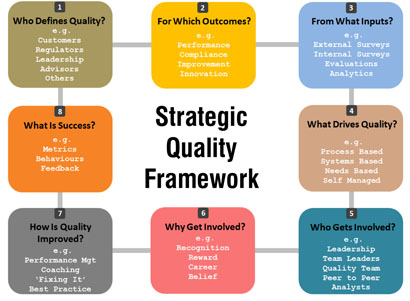 Over the course of a two day masterclass with industry expert Martin Hill-Wilson you will be exploring the topics included below. Each are fully explored in terms of issues and next generation options. Delegates then complete a template worksheet that allows them to plan how to introduce the changes into their service organisation.


Key Learning Points
| | |
| --- | --- |
| | Who Defines Quality? |
| | For Which Outcomes? |
| | From What Inputs? |
| | What Drives Quality? |
| | Who Get Involved? |
| | Why Get Involved? |
| | How Is Quality Improved? |
| | What Is Success? |
More>>
Survey Design & Data Analysis Workshop
November 27-29, 2016 - Dubai, UAE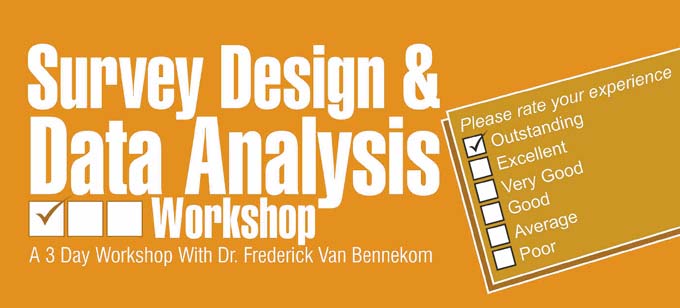 A 3 day program for someone responsible for conducting or overseeing a survey research program, whether the focus is customer satisfaction, employee satisfaction, training program evaluation, customer product needs, or another area where survey research is appropriate.
Presented by Dr. Frederick Van Bennekom
November 27-29, 2016- Dubai, UAE

More>>
Comprehensive, complete, career-spanning range of courses
Interactive, engaging sessions inspire job excellence
Team-building & workload sharing attributes emphasized
Multimedia content includes simulations & action recordings
Full course assessment and feedback to Approving Managers
Successful Call Centre practitioners as instructors

More>>
Registered user, login here


Dont have an account? Register here!
Forgot your password? Click here!
Subscribe to
INSIGHTS Mailing List
Follow INSIGHTS On